21.11.2023
Marie Brandt´s publication on "Quality Assurance Investigations and Impurity Characterization During Upscaling of [177Lu]Lu-PSMAI&T" just came out in Molecules (https://doi.org/10.3390/molecules28237696). Read up on the challenges that can come with the establishment of the routine production of radiopharmaceuticals in the clinic. This was a collaboration with colleagues of the Medical University of Vienna. Congratulations to all authors!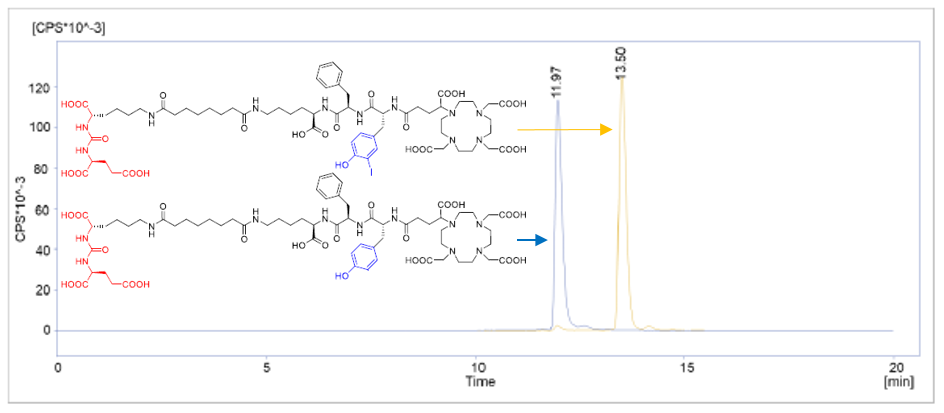 15.11.2023
Barbara Happl´s first paper just came out in Pharmaceutics (DOI: https://doi.org/10.3390/pharmaceutics15112626). Read up on the first report on a radiolabelled analogue of the anticancer drug BOLD-100, which is currently in clinical trials. The publication opens a series of future papers from our group reporting the use of ruthenium radioisotopes. The project was realized together with colleagues in Switzerland at the Paul Scherrer Institute. Congratulations to all authors!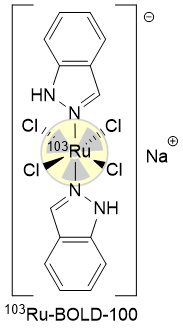 14.10.2023
To celebrate the opening of our new hotlabs and wetlabs at the University campus UZA II, we invited our new neighbours for a BBQ on one of the last warm and sunny days of the year before fall starts. Great event with hotdogs & pumpkins and cold beverage. Nice to meet and chat with our new colleagues at the UZA II and get to know them a bit better.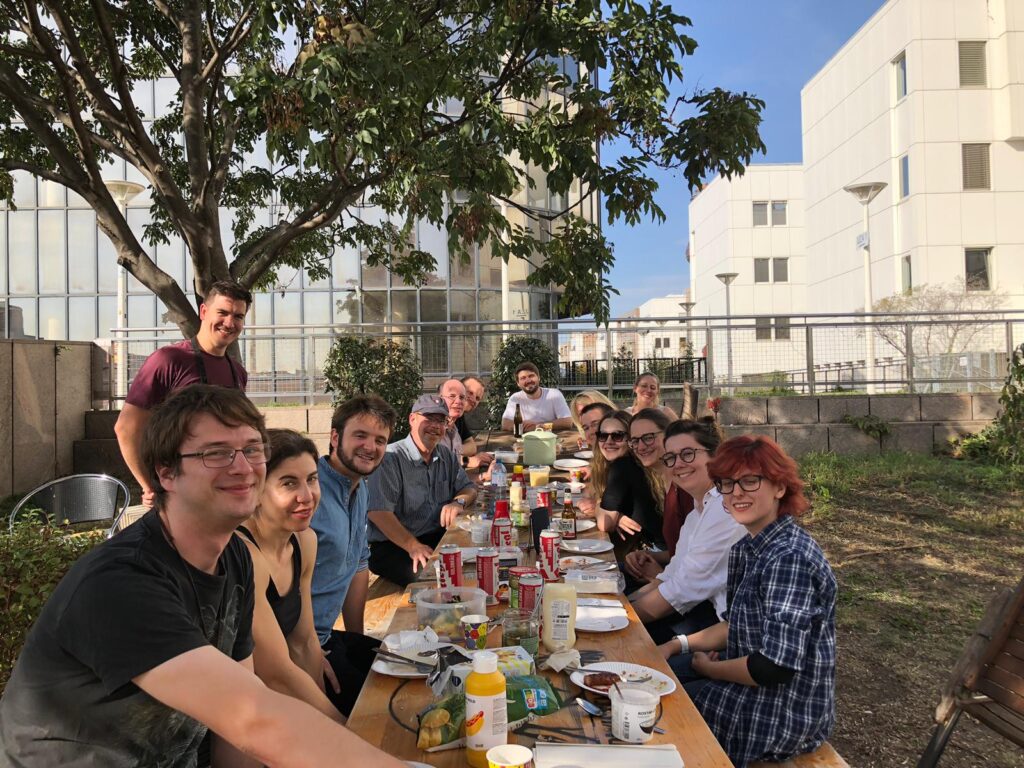 02.10.2023
Today starts our new colleague Julia Friesenbichler. She will support us in all biological work, especially cell culture and cell experiments by bringing in her expertise in medical and pharmaceutical biotechnology. Welcome Julia to our group and we wish you all a good start!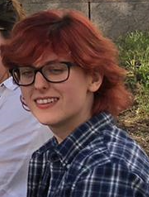 26.08.2023
Our newest review on "Theranostics with photodynamic therapy for personalized medicine: to see and to treat" has just been accepted for publication in the high impact factor journal Theranostics. Read up on the background of Niko´s (AG Mindt, UniVie) and Youchao´s (AG Gasser, Chimie ParisTech, Paris, France) project funded by the Austrian FWF (I 5721-N) and the French ANR (AAPG2021).
Congrats to the authors – what took long, finally ends well 😀.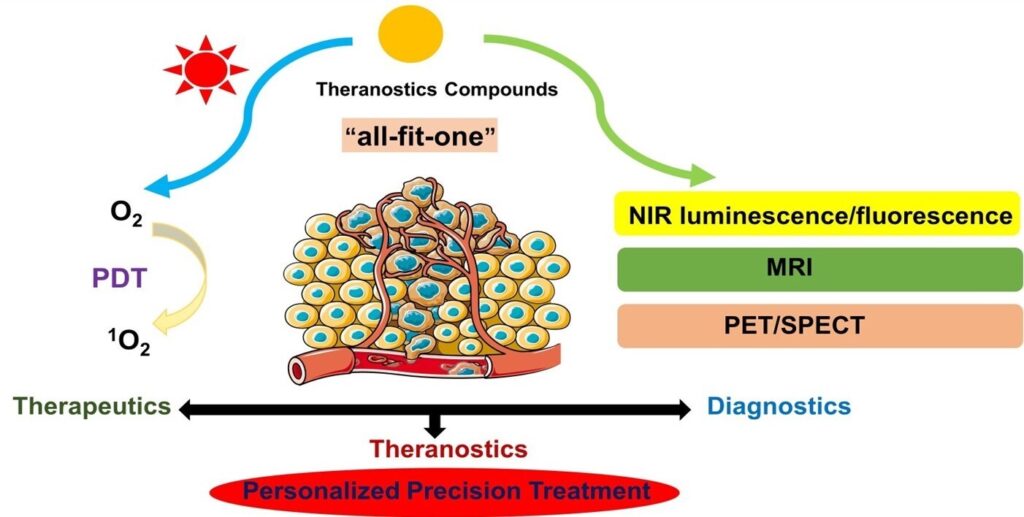 14.08.2023
Today, Robin Maradan starts his PhD studies in the AG Mindt. He will work on a FWF funded project aiming at new applications of pretargeting approaches (FWF P36706-B) in collaboration with Dr. Thomas Wanek of the Medical University of Vienna and Prof. Dr. Hannes Mikula of the Technische Universität Wien. Robin joins the AG Mindt from the University of Burgundy, France, where he was trained by my former postdoc in Switzerloand, Dr. Ibai Valverde. Hearty welcome to Robin and good luck for your PhD studies in Vienna!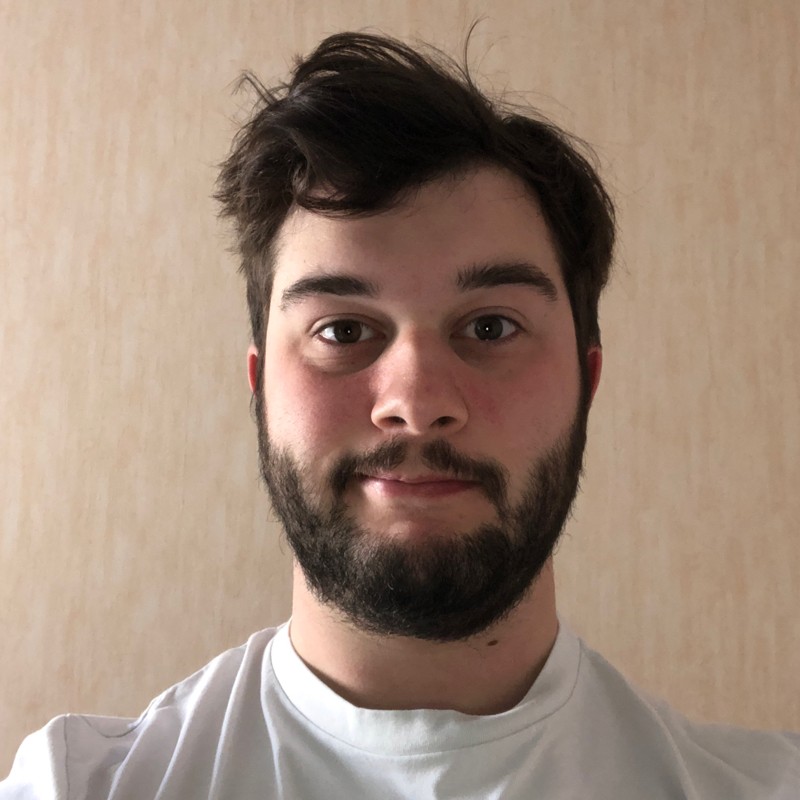 08.08.2023
Resulting from the successful and long-term collaboration with the Gasser group at Chimie ParisTech, check out our most recent publication on "Towards Ruthenium(II)-Rhenium(I) Binuclear Complexes as Photosensitizers for Photodynamic Therapy" (doi.org/10.1002/cbic.202300467).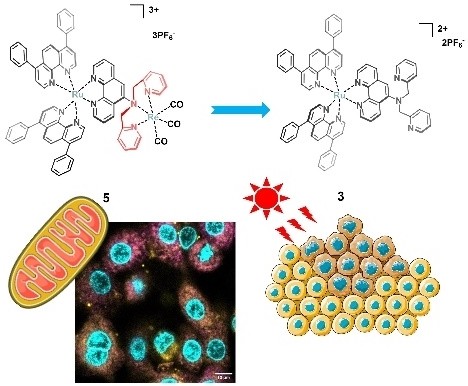 07.08.2023
Exciting news: The new octadentate chelator DFO* for the stable complexation of Zirconium-89 (89Zr) invented by the groups of Mindt and Gasser (https://doi.org/10.1039/C4CC05558F), which has been shown by Danielle Vugts and coworkers in Amsterdam to be superior to the current 89Zr standard chelator DFO (https://doi.org/10.1007/s00259-016-3499-x), has now entered the clinic. Led by PI C.W. Menke-van der Houven van Oordt, MD, PhD, of the Amsterdam UMC, 89Zr-DFO*-trastuzumab is investigated for the first time in patients as immunoPET agent for the diagnosis of HER2-positive breast or gastric cancer (https://ichgcp.net/clinical-trials-registry/NCT05955833). First results of the clinical study are eagerly awaited.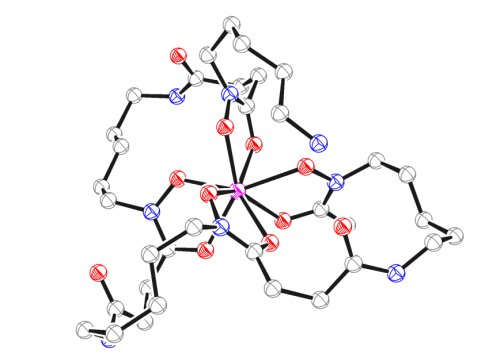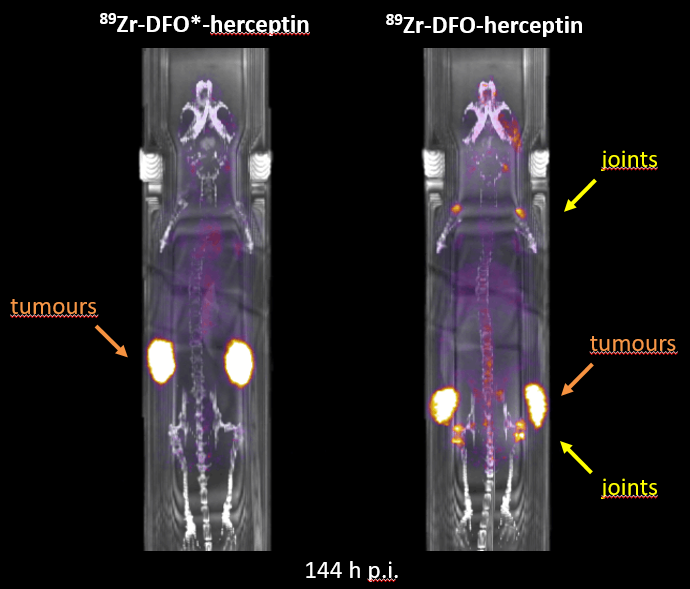 30.06.2023
After the 7-year funding period of the Ludwig Boltzmann Society (https://lbg.ac.at/), our institute LBIAD (Ludwig Boltzmann Institute Applied Diagnostics) comes to an end. The LBIAD was a successful project that connected people from different research fields of the University of Vienna and the Medical University Vienna ranging form basic science to clinical applications. As the former head of the program line Imaging Biomarker, I am grateful for having been given the opportunity to be part of the LBIAD team.
With the newly founded Joint Applied Medicinal Radiochemistry Facility of the University of Vienna and the Medical University of Vienna, the established scientific network and collaborations of researchers in radiopharmacy/chemistry, pathology, pharmacology, health economics and nuclear medicinal will continue.

29.06.2023
Today, the farewell of Veronika Felber and Anna Stingeder took place at the pub Highlander. Good food and cold drinks 😀.
Thank you Vroni and Anna for your important contributions to the working group AG Mindt. We wish you all the very best and success in future! Of course, we will stay in touch.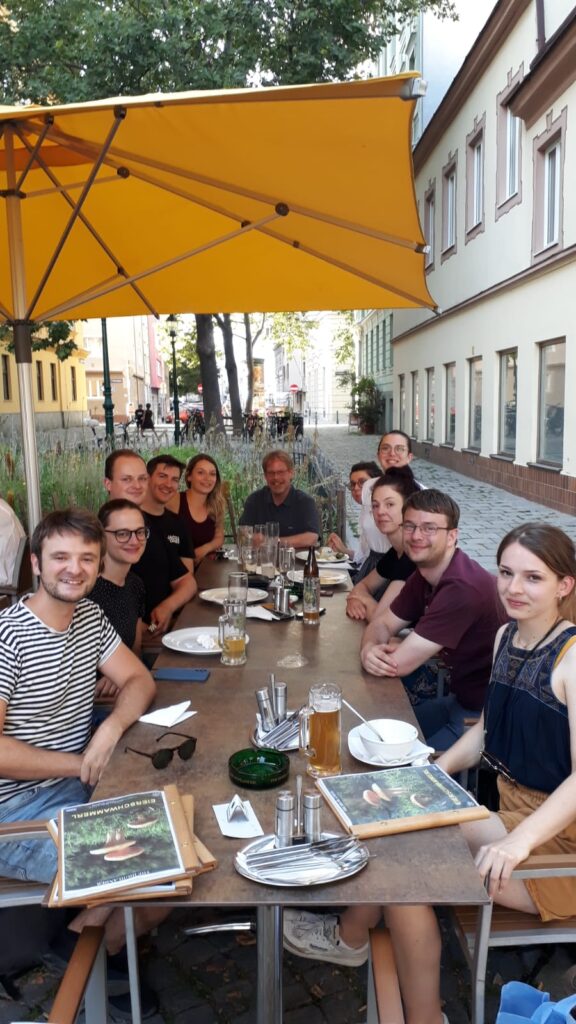 22.-26.05.2023
The most important congress in the field of radiochemical/pharmaceutical sciences, the International Symposium on Radiopharmaceutical Sciences (iSRS), took place this year in Honolulu, Hawaii (USA).
Irene Feiner and Julia Kronberger represented the AG Mindt on the tropical island and gave each a poster presentation.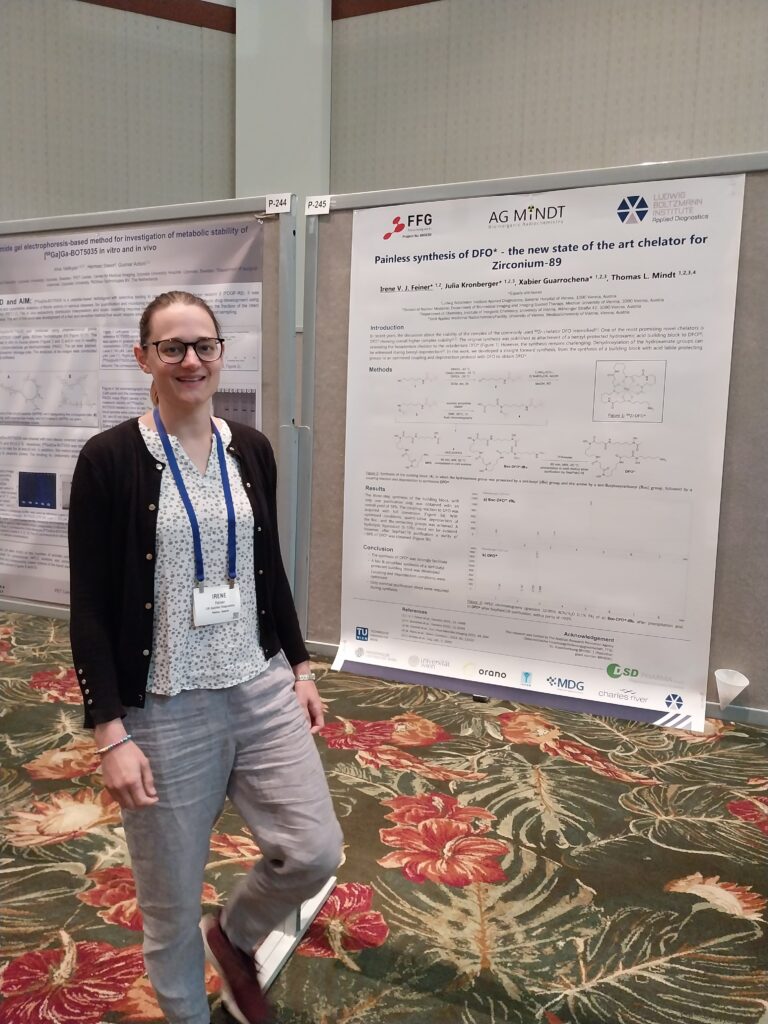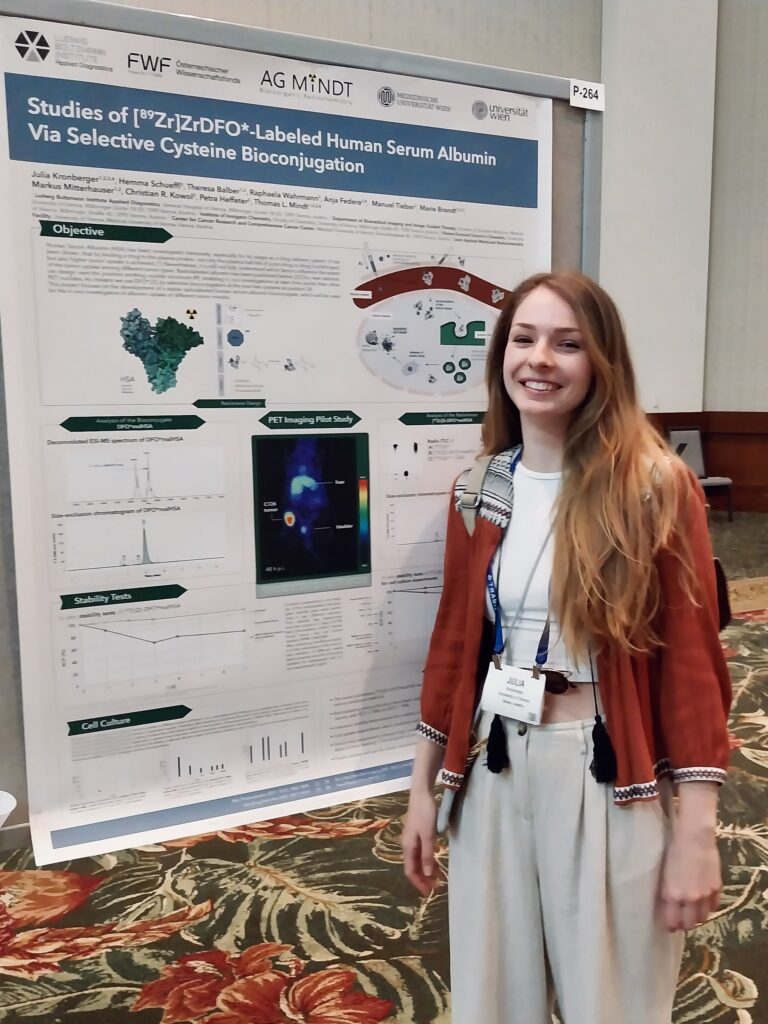 30.03.2023
Our annual AG Mindt field trip brought us to the the famous Viennese museum of fine arts where we participated in a Mystery Hunt! The objective was to find exihibts following carfully drafted and arty little cards containing clues and hints. Afterwards we enjoyed a real Swiss fondue (and raclette) at the Swiss restaurant Chamäleon in the 1st district. Delicious melted cheese!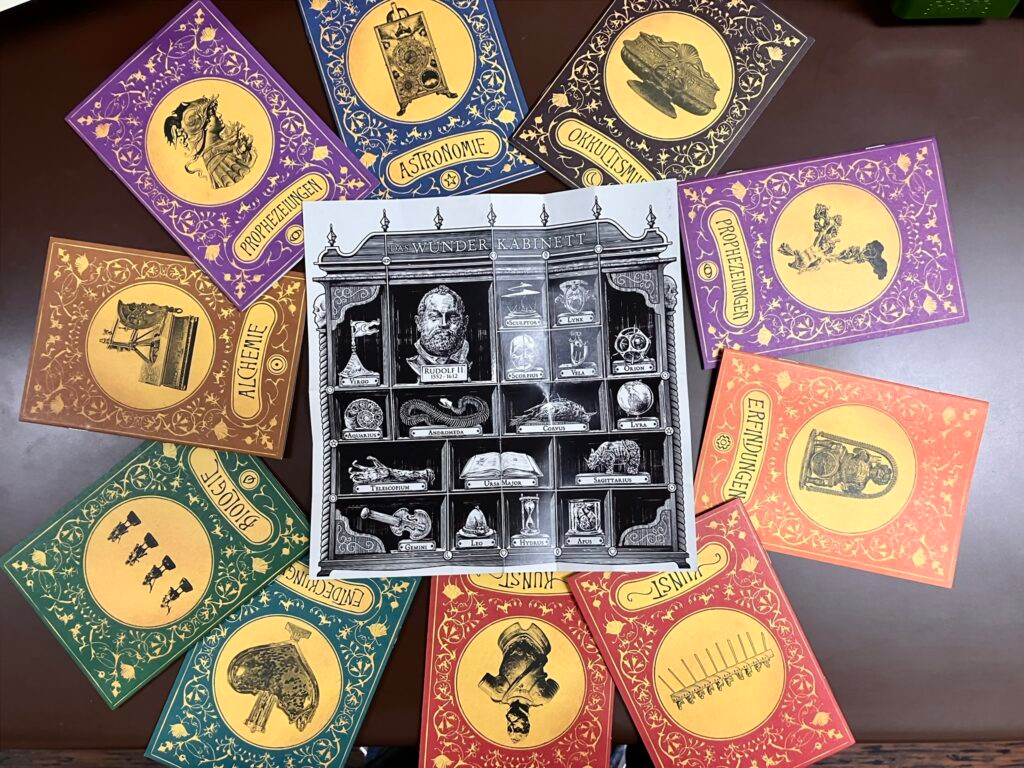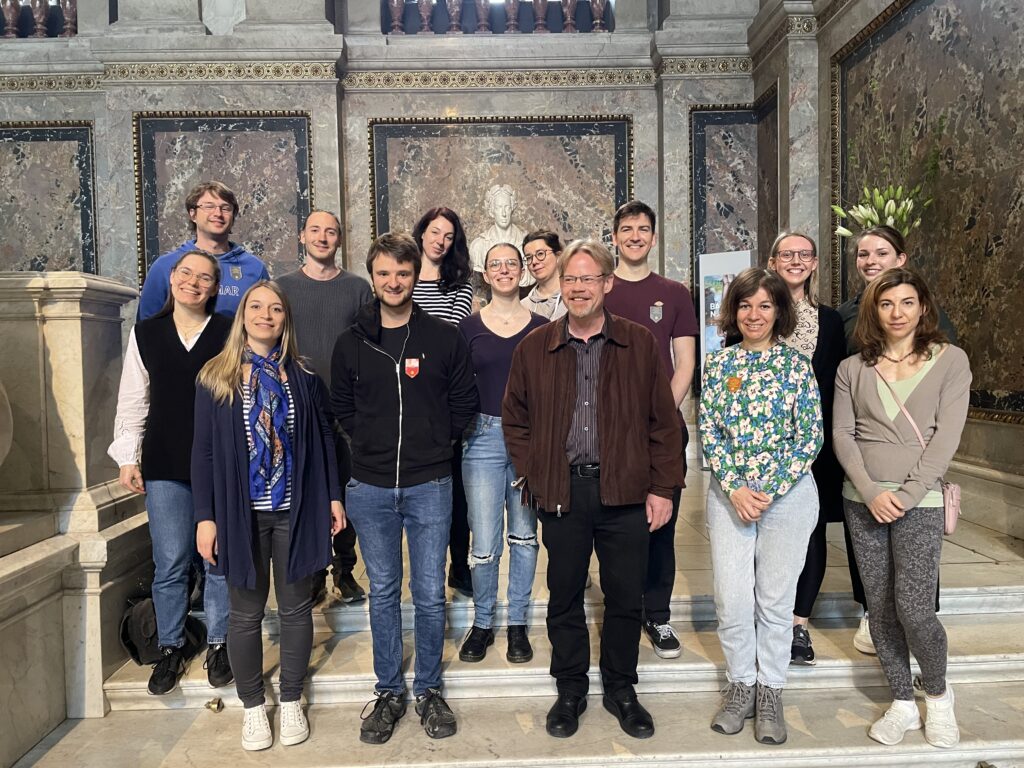 30.03.2023
Today, Raphael Posch defended his Master thesis entitled Synthesis & evaluation of modified RM2 radiopeptides for the delivery of [111In]Indium to diseased tissue.
Thanks Raphi for your hard work and good luck for the future!
27.03.2023
Read up on solid phase peptide synthesis in the paper of Xabier Guarrochena and Barbara Kaudela that just came out in the Journal of Peptide Science: Automated solid-phase synthesis of metabolically stabilized triazolo-peptidomimetics – https://doi.org/10.1002/psc.3488.
Congrats Xabi and Barbara!


22.-24.03.2023
This week, we went for another annual retreat of the Panel C of the Doctorate School in Chemistry of the University of Vienna. In famous Fürstenfeld, we enjoyed 3 days of science as well as various in- and outdoors activities. A trip to the Zotter chocolate factory on Thursday afternoon was just sweet 😀.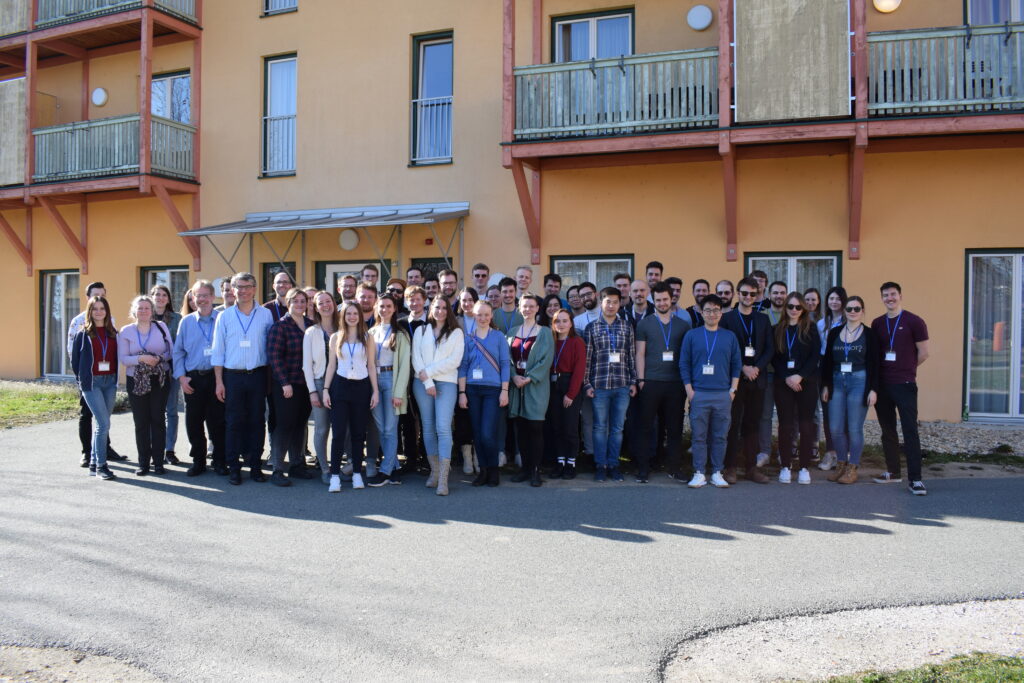 14.03.2023
Tom gave an invited lecture on Theranostic Approaches in Nuclear Medicine with Metallic Radioisotopes during an educational session of the EMIM 2023 in Salzburg, Austria. It was only a short trip from Vienna to the largest EMIM ever (900+ participants).
28.02.2023
Today, Barbara Happl defended successfully her PhD thesis entitled Development of Novel Ruthenium-based Radiopharmaceuticals.
Hearty congratulations and all the very best for the future!
20.01.2023
Prof. Dr. Sebastian Schütze, Rector of the University of Vienna, visited the Institute of Inorganic Chemistry today. He also stepped by our synthesis lab (Lab1) and met the AG Mindt.
It was a short visit but a nice and rare occasion to shake hands with the rector.